We all have heard this phrase throughout our careers, but with the rise of tech and digital companies like Google, Apple and Facebook, the casual dress code has become more popular. Even conservative companies allow their employees to dress down on Fridays. But, is it affecting productivity?
That all depends on individual perception. How do you perceive your image when you are wearing jeans and flip-flops to work? How do you perceive yourself when you are wearing dress pants or a suit? There's no denying that women and men feel better about themselves and have more confidence based upon their image. Your image just isn't about your clothes or your looks. It's about how you present yourself. If you want to move up in a company, you have to present yourself in a manner in which your boss knows you can handle that position and sometimes all it takes is a better image.
If you are wearing the same clothing in the office as you do outside the office, how do you differentiate your work-self from your "off-duty" self? If the off-duty self is laid back and casual, is the work-self the same?
In a changing work culture, how can we continue to be productive and still remain hip and cool?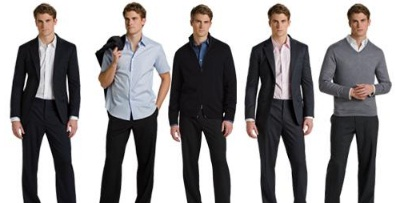 When you get ready for work in the morning and you've found the perfect outfit and you're looking sharp... Don't you feel confident? You don't have to buy expensive clothing to look great either.
Here are easy ways to stick to a casual work culture and still represent a better image that will give you the confidence to go after the job that you want!
1. Dark jeans are the best and can be matched with bolder colors and structured pieces like blazers and suit jackets.
2. Accessorize! Even men can accessorize with a great watch and great shoes. Women can dress up pretty much anything with great jewelry and bags.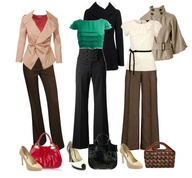 3. If you have a mentor, follow his or her lead. If there is someone in the public eye that matached your body type, find out what works for him or her and find similar pieces that are affordable or work for your budget.
4. Pick up a few different suit jackets in various colors and lengths at any consignment store. This can help dress-up your "dressed-down" work culture.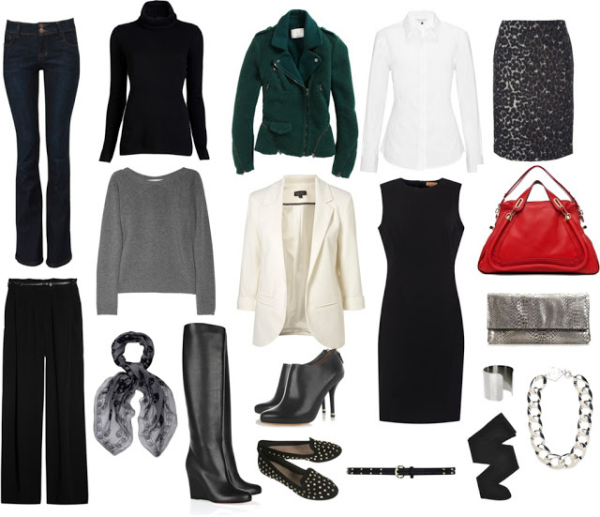 Whether you work in a formal corporate setting or work in a laid-back atmosphere, it's important to remain true to who you are as a person. Make sure that the clothing you wear projects your personality as well as your qualifications and experience. If you are too buttoned-up, you may come across as bossy and rigid. And if you have a hard time separating your work-self from your off-duty self, it could affect your productivity at the office.
Do you like what you've read? Leave a comment below.
image credits: lifehacker.com, yourfashionplus.com