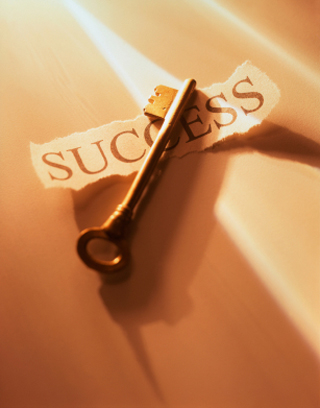 Small Business Week is in full swing! Today we'll focus on the need for small biz owners to reassess the benefits package they offer employees in order to recruit and retain top talent. The National Federation of Independent Business (NFIB) Small Business Growth Poll details the impediments to growth which small businesses are facing in today's economy. The conclusion of the study reads:

"Small business owners clearly want to grow over the next five years…Yet, they have shown no propensity to do so, at least since the onset of the Great Recession."

Why is this? One reason is the inability to recruit and retain top talent. Of those citing a lack of skilled job candidates as an impediment, 61% say they would hire at least one additional employee at the current market wage rate in the next six months if they could find people with appropriate skills.
So, where are all the qualified employees? There are two arguments:
There are simply not enough skilled employees, or
Employers cannot or will not pay enough to hire them
Both arguments have been made by dozens of studies released within the last year. However, consider this argument: Employers may be willing to meet top talent's compensation requests, but not provide the attractive benefits package that includes work life initiatives and flexible workplace benefits – something that has become a growing demand among the younger generation of workers.
What then does an 'attractive' benefits package look like? With Gen Xers and Gen Ys placing more importance on flexible workplace and work life initiatives than previous generations, recruiting and retaining top talent from these generations requires small business owners to consider rethinking their benefits strategy.   
Tips for Creating an Attractive Employee Benefits Package
Here is a list of benefits small business owners should consider implementing in their employment package... some of which are obvious and some which may not be. Our eBook outlines each of these components in detail.
Health Insurance
Voluntary Benefits
Flexible Work Options
Employee Assistance Programs (EAPs)
Elder Care Assistance
Wellness Programs
Did you miss Day 1 and Day 2's National Small Business Week blog articles? Check them out here.
Day 1: 3 Maybe Not So Obvious Ways to Improve Your Small Biz's Cash Flow
Day 2: Is Your Small Biz Confused by the Maze of Government Compliance?