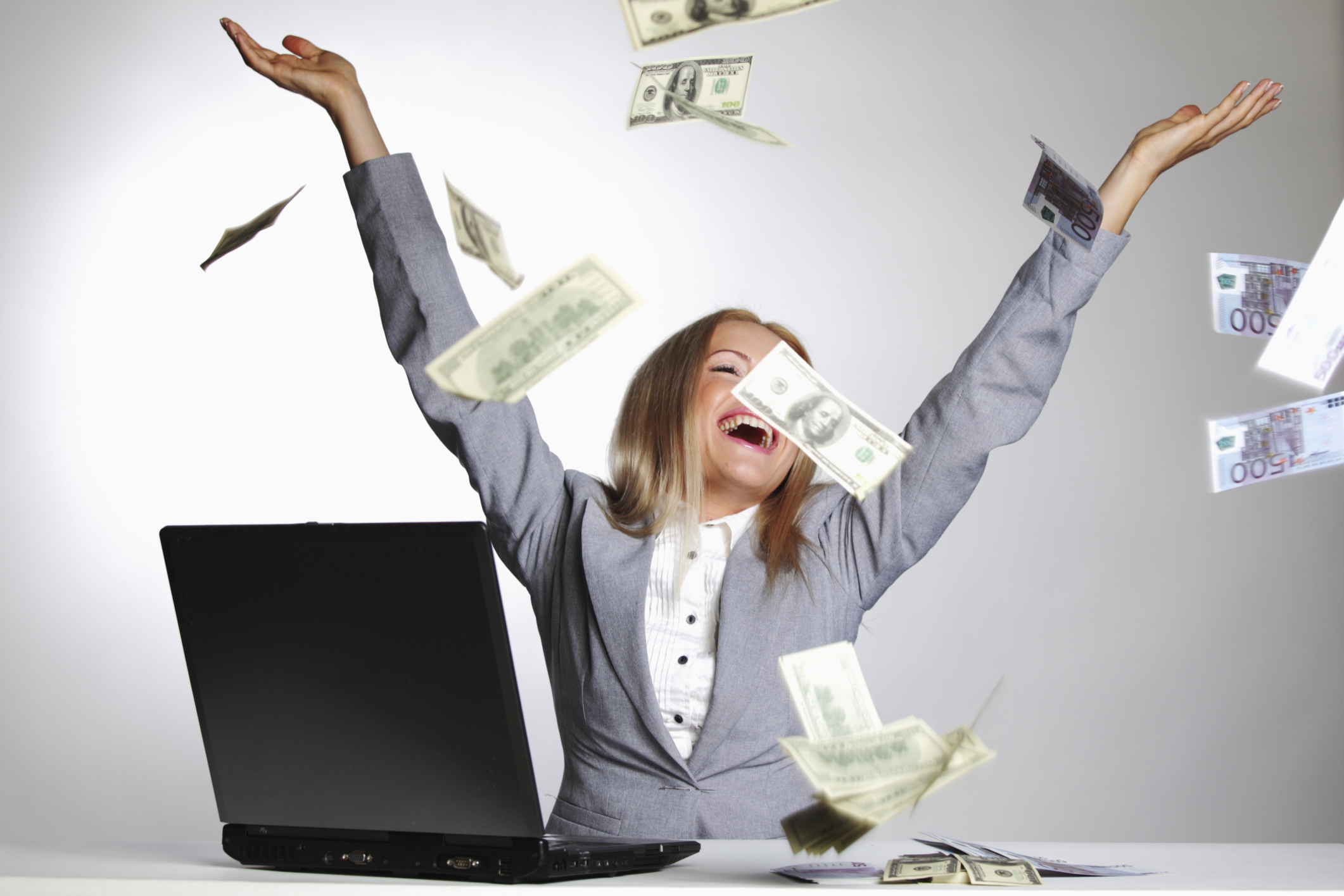 Let's take a little taste test of this "section 125." What does this IRS jargon mean for your business?
A "Cafeteria Plan" – e.g., Premium Only Plan (POP) and Flexible Spending Account (FSA) – is an employee benefits program that leverages Section 125 of the Internal Revenue Code.
A section 125 plan is the only way you're able to offer employees a choice between taxable and nontaxable benefits. A plan offering only a choice between taxable benefits is not a section 125 plan. 
The nuts and bolts:
Employees pay certain qualified expenses, like health insurance premiums, on a pre-tax basis. This reduces total taxable income and increases take-home income.
Funds set aside in FSAs are not subject to federal, state or Social Security taxes.
On average, employees save from $.25 to $.49 for every dollar they contribute to the FSA.
So is section 125 right for your business?
It's incredibly likely that you've got a resounding yes knocking at your door. But if you're still not sure,consider the following seven advantages of a tax-shaving section 125 plan.
YOU REEL 'EM IN
With more enticing employee benefits and viable solutions to employees' health care needs, you augment your company's attractiveness to smart and savvy job seekers.
THEY BRING IT HOME
The section 125 plan allows employees to bring home more in their paychecks, with the average 7.65% (6.2% FICA; 1.45% Medicare) payroll tax savings coming from their pre-tax 125 contributions. These savings are open to all POP, FSA and Dollar Cost Averaging (DCA) plans.
YOU BRING IT HOME
As an employer, you save that same 7.65%, on average because you avoid matching-tax payments on any EE funds contributed to the FSA/DCA plans. Note: "EE" is a payroll accounting abbreviation for "employee."
YOU HELP THEM HELP THEMSELVES
Many employee insurance plans have "benefit maximums," [links to: HR SERVICES] or ceilings on the number of covered health-related appointments each year (e.g., chiropractor and physical therapy). But a section 125 plan changes the story: Employees are able to utilize their FSAs to pay for any necessary visits above and beyond the covered visits. This way, they keep up with their care without digging into their pockets.
YOU FARE HIGH HEALTH CARE
Section 125 is yet another lucrative avenue to stroll down as a smart employee who wants to fend some of that high-cost overhead from health care reform. 
YOU PUMP UP THE YOUTH
Show your team the value you place on family development. Since dependent children up to age 26 are eligible to remain covered under the parent FSA, section 125 helps them out too – helping them grow, develop and pave their own paths with financial security. 
YOU DON'T DEAL WITH DEMANDS
With modern debit card technology, employees have constant access to their FSA funds. This means you don't have to deal with that incessant stream of reimbursement requests.
Section 125 plans are much less painful when you know the facts. Keep your flexible spending accounts up to date and profitable with PrimePay.
Looking for more ways to cut costs and get the most out of your dollar? Click here to download our free report: "Outsourcing Your Payroll Processing Services? Ask These 3 Questions."